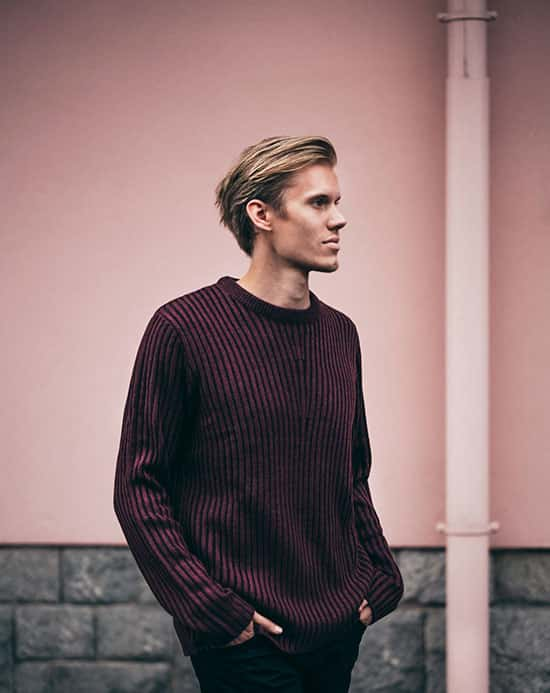 ERP Tailored Just For Your Business
Are you looking to make a change to improve your overall business? Eventually, you want to improve service delivery by measuring and analyzing your business performance, differentiating your services based on profit potential.
Do you experience any of the following with your current Enterprise Resource Planning (ERP) system?
Poorly integrated software
Difficulty driving costs
Difficulty driving growth
Difficulty delivering value
If you answered yes to any one of these, it is definitely time to re-evaluate your processes and your ERP system. Moreover
What we do

How we help your business towards adopting OdooERP

Implementation

Requirements Research
Project Planning
Solution Design
Integration
Object Identification
Data Mapping
Technology Collaboration
Migration
Existing System Analysis
Data Extraction
Data Cleansing
customization
GAP Analysis
Prioritize Business Needs
Process Mapping
consulting
Business Process Analysis
Process Recomendation
Quality Review
development
OffShore Resources
Dedicated Development Team
Transparent Delivery Model
training

Technical Training
Functional Training
Administration Training
support

Preventive Maintenance
Upgrade
Bug Fixes